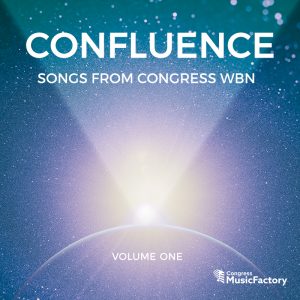 We Are A Sanctuary
Artist: Phoenix Project Global, Virginia, USA
Produced By: Congress MusicFactory
Album: Confluence Volume 1
[Verse 1]
They're coming from the ends of the earth
Seeking refuge from the war
Battered, cast down, wounded in heart
To a place that's safe and pure
We open up our doors and our hearts
And bid them to come in
No longer ravaged by the dark
They come for peace within
[Chorus]
We are a sanctuary
Holy, safe and strong
We are a sanctuary
A new day has dawned!
[Verse 2]
Hope once again will fill their hearts
Their eyes fixed on the Lord
Standing up in new found strength
Established in Your Word
Joining up on the battle line
The Lord at our head
Filled with power, clothed in light
We go where we are led!
[Bridge]
You've enlarged our hearts
Strengthened the cords of human love
You've enlarged our borders
Bringing resource from above!