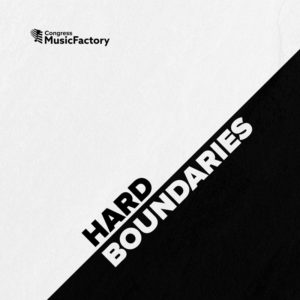 Into Sanctuary
Artist: Congress MusicFactory
Produced By: Congress MusicFactory
Album: Hard Boundaries
Arise and Shine for your light has come and the glory of God is rising upon you! Look around you, darkness covers the earth, but upon you the glory of God is ascending and rising." It's getting better and better all the time.
And Father we reach out in the midst of this prophetic encampment with the cloud of your voice and the prophetic anointing resting upon us and we just celebrate the strength of God. The proximity of your voice the, the ability of God to shape us and make us more and more and more like Christ. And we feel the uplift, the uplift of that in the darkness of the day. We celebrate the beauty of it. We celebrate the beauty of the kingdom. We celebrate the safety of the kingdom. The safety of the kingdom in the days of apprehension and terror. We celebrate the wisdom of God in seeking us out.
And God from this place we call upon you to accelerate the building of the sanctuary and bring our brothers and sisters into the sanctuary of the kingdom of God. Those still lost in Babylon and finding their way, those out in the darkness of a church; a congregation of the dead! Bring them into the sanctuary and let there be banquet and life and food and grace and blessing, in the name of Jesus!