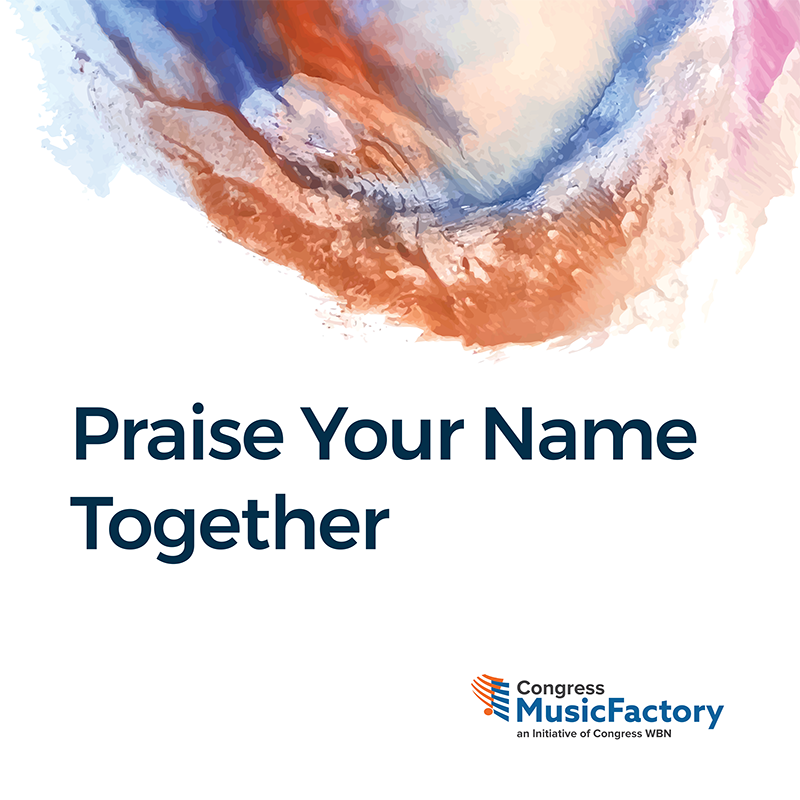 Praise Your Name Together – Praise and Worship Collection Vol 1
PRAISE YOUR NAME TOGETHER – PRAISE AND WORSHIP COLLECTION VOL. 1
The Congress MusicFactory Praise & Worship Collection is a new series featuring the Elijah Centre worship team giving a new take on familiar songs from Precision Centre and Congress MusicFactory.
Each album in the series is an expression of our corporate praise, worship, adoration, and our gratitude to God for His faithfulness, His abundant grace and His unfailing love.
And each song captures our values, doctrine, and our amazing journey with the Lord.
As you listen and engage with this album, we invite you to join us in worship unto our Sovereign God as we Praise His Name Together.